Events
Romania Challenge Badge
We have put together this fun challenge badge to assist our 20 members of Girl Guiding South West England who are travelling to Romania in July/August 2018 to volunteer within a school.
View/Download full details.
Girls Only Cricket Taster for Rainbows, Brownies and Guides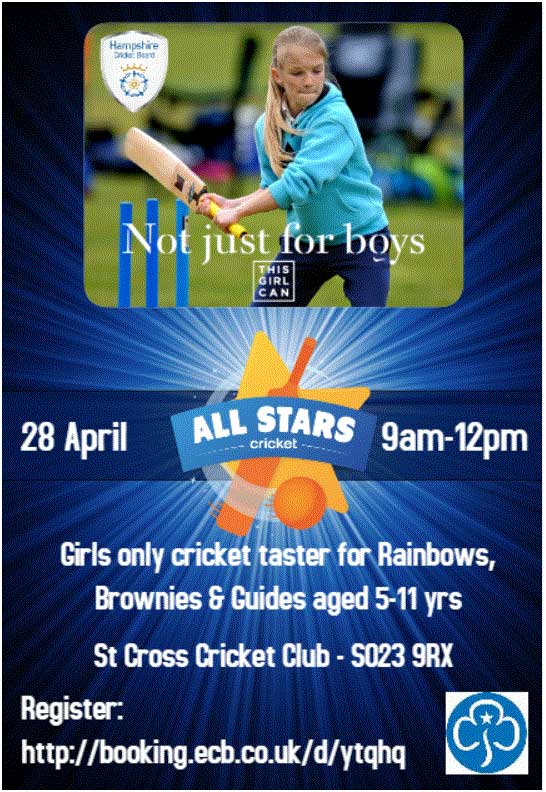 Living Portraits Project - Invitation To Participate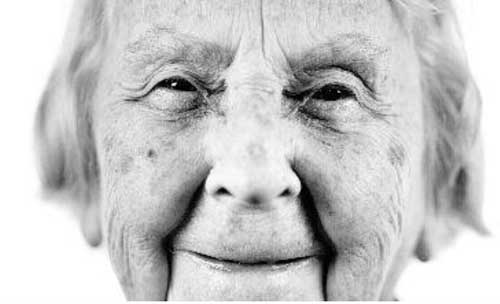 Living Portraits is part of Hat Fair's Celebrating Age project, a two year programme of arts activity for, with and about older people. Hat Fair are delivering three projects exploring the realities of life as an older person in the UK which, through theatre and film, celebrate positive images of older people.
View/Download full details.